[ad_1]

"Well ever since I've walked I've heard men talk about the one that got away

 
I've heard old men call, I've seen young men crawl for the one that got away

 
And in their darkest hours, you can hear them say; I'd give all I've got for just one more shot at the one that got away."

I'm a "windshield over the rear-view mirror" guy — I'd rather focus on where we're going than we're I've been.
That said, we all have ones that got away.
A deal. A job. A customer. A girlfriend or boyfriend. A spouse. A prodigal son or daughter. A co-worker. An estranged parent … you get the picture.
It's a heavy weight to carry, especially since all that matters — in life and in business — is what we do next.
He never had a band or recorded a single, but Jedi Master Yoda reminds us, "Train yourself to let go of everything you fear to lose." I bet he's presuming that means we've already let go of everything we've already lost.
The one that got away? Well, it already got away. Cut it loose.
Let's focus on "next," and see if we end up In Good Company.
P.S. The Rainmakers are a Kansas City, Missouri-based band that I first saw in Kirksville, Missouri in 1983 or so. Bob Walkenhorst's lyrics and tonal voice still take me back to those days. Check them out. Hope you like 'em!
---
October is Lyric Month. Post your favorite song lyric in the comment section below and I'll incorporate it into my blog.
About the Author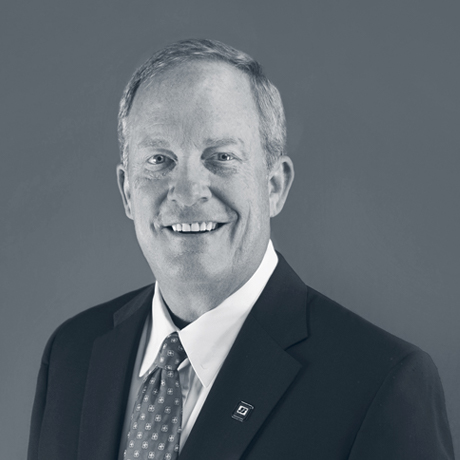 As a 24-year veteran of financial services technology, Steve has served in a variety of sales and marketing leadership roles with Fiserv, Metavante / FIS, and Acxiom Corp., among others. At SHAZAM, he's responsible for setting strategies and leading SHAZAM's sales, client engagement, … read entire bio
[ad_2]

Source link