[ad_1]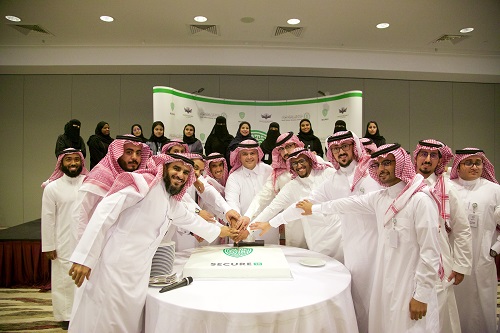 Saudi Arabian Monetary Authority (SAMA) announced the launch of the second version of its cyber security training program Secure 18, starting today in order to prepare national cadres for taking cyber security positions in the financial sector, as well as other sectors. This initiative which is held for the second year in a row is one of the Financial Sector Development Program's initiatives to help push the kingdom 2030 vision forward.
SAMA clarified that the 26-week program will be held in both Saudi Arabia and United State, through which 26 trainees will attend seminars, meetings, and get scientific and practical training conducted by international experts.
SAMA illustrated that the acceptance process in the program went through several systematically phases of assessment, encompass about Eight thousands computer science and information technology graduates from local and foreign accredited universities.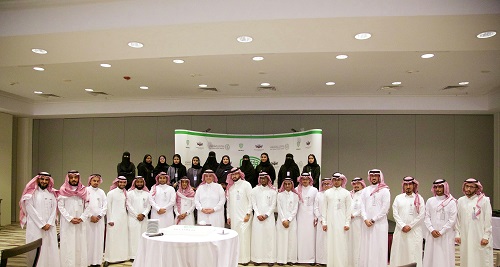 SAMA explained that trainees will begin the first phase which is the cornerstone of the program in Riyadh for five weeks through which they will learn the fundamental concepts of cyber security, as well as basic skills. By the end of the 1st phase, trainees are going to move to United State to begin the second phase for 19 weeks, through which trainees will develop their technical specialization. Trainees will be divided into four technical tracks: Defense, offense, Protection, penetration test, Pascal structure and governance and risk management. The second phase includes intensive practical and on-the-job training, seminars, discussion panels and guidance. Trainees will be motivated to research and increase their cyber security knowledge. Trainees are going to work with experts to  prepare for the next phase. In the final phase, trainees will be trained to encounter real cyber attacks and project management through real-time simulation experience. This phase includes visits to legislative and supervisory authorities in the kingdom.
It is worth noting that SAMA had celebrated on the previous 21 January the graduation of the first 19 students (both male and female) who undergo intensive training lasted for six months and a half in Saudi Arabia, United State and United Kingdom. It is worth mentioning, that graduates of the first batch were recruited by SAMA, Ministry of Finance, General Authority of Zakat and Tax, General Authority of statistic and Saudi Customs, as well as the banking sectors.             
[ad_2]

Source link