[ad_1]

"You can't always get what you want. But if you try sometime, you find you get what you need."
The three who will not be tamed (aka the Heston children) knew this song about the time they learned the ABCs. "Dad, I want more candy!" they'd exclaim.
"As the great philosopher Mick Jagger, often sang," I'd begin …
It reached the point where they'd say, "I want …" and I'd just say, "Mick Jagger."
And they'd say, "DAAAAAAD!" and away they'd go …
My dad had a different take, but a similar concept: "Be careful what you ask for, 'cause you just might get it."
As I reach an age of experience — "old as dirt" in other words — I've found that it is rare for us to get exactly what we want. Rarer still, perhaps, to know for absolutely sure what it is that we want.
By prioritizing what we need, and then considering the alternatives on how we can acquire / achieve those items — we just may be able to blend in what we really wanted all along.
---
October is Lyric Month. Post your favorite song lyric in the comment section below and I'll incorporate it into my blog.
Tags
---
About the Author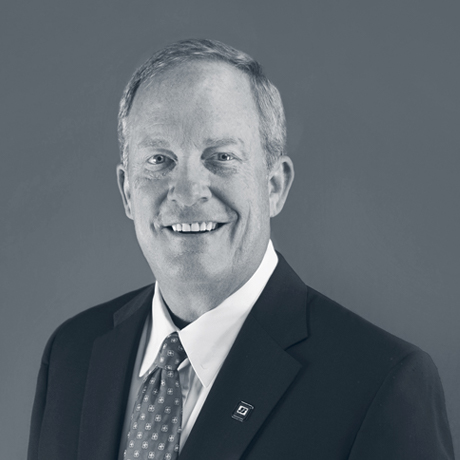 As a 24-year veteran of financial services technology, Steve has served in a variety of sales and marketing leadership roles with Fiserv, Metavante / FIS, and Acxiom Corp., among others. At SHAZAM, he's responsible for setting strategies and leading SHAZAM's sales, client engagement, … read entire bio
[ad_2]

Source link