[ad_1]

Well, I've been up and down this highway, far as my eyes can see; no matter how fast I run, I can never seem to get away from me …"
Lyric from "Your Bright Baby Blues" by Jackson Browne
(I prefer the acoustic version from KBCO radio in Denver, CO)
Or, as Dad used to say it: "No matter where you go, there you are."
Running hard. We can all relate to it. Expectations evolving or downright changing as we run. There's no shortage of change facing us, no shortage of market shifts, divisiveness and instant-gratification-induced dopiness.
What's the constant?
Us. You. Me.
Individually, even if we go "up the highway as far as our eyes can see," we're still going to be there whenever we arrive. In other words, if we're looking to change, the scenery and / or the pace won't matter.
What's the point? (Yes, even during lyric month I try to have one!)
It's better to run toward something than away from something. It's better to get comfortable with who we are, how we'll respond and what our own expectations will be — so that when the scenery of the pace does change — we'll be there. With ourselves. In Good Company.
---
October is Lyric Month. Post your favorite song lyric in the comment section below and I'll incorporate it into my blog.
---
About the Author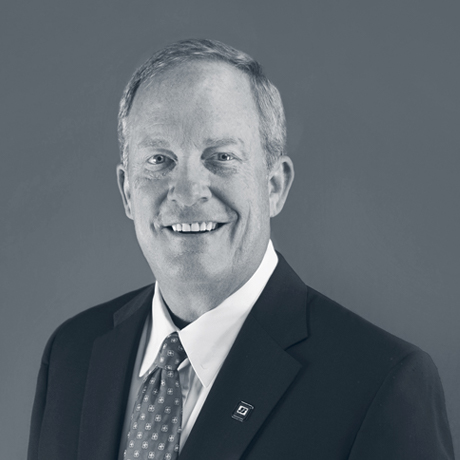 As a 24-year veteran of financial services technology, Steve has served in a variety of sales and marketing leadership roles with Fiserv, Metavante / FIS, and Acxiom Corp., among others. At SHAZAM, he's responsible for setting strategies and leading SHAZAM's sales, client engagement, … read entire bio
[ad_2]

Source link