[ad_1]

Dubai, 15 August, 2017: Emirates NBD, a leading bank in the region, today announced the launch of 'Advance Account', which will enable employees of the bank's payroll customers who are new to the UAE to receive their account number on the first day of employment.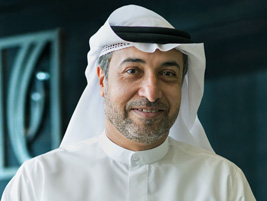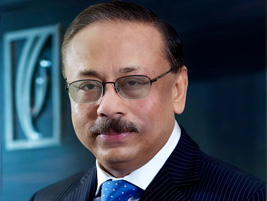 The bank is currently piloting 'Advance Account' with select employers across the UAE with the aim to ease and accelerate newcomers' transition to the country. Emirates NBD staff will work in collaboration with the payroll employer's HR teams to deliver the Advance Account welcome pack to employees on their first day of employment in the UAE which will include current and savings account numbers, access to the bank's award-winning online and mobile banking platforms and a debit card.
Commenting on the initiative, Suvo Sarkar, Senior EVP & Group Head – Retail Banking and Wealth Management said: "The UAE is home to among the world's largest expatriate workforces and we are delighted to collaborate with our local payroll customers to provide their new employees a seamless start to life in the UAE. Having an account number from day one in the UAE will empower our customers, offering them convenience while saving valuable time. Advance Account raises the bar in terms of banking in the region and we are certain it will be well received."  
Following visa processing, customers can apply for a range of products including a cheque book and their choice of credit card from Emirates NBD's product suite.  
[ad_2]

Source link