[ad_1]

"You can't search for the answer to questions that haven't been asked yet. You can't Google a new idea. The Internet can only tell us what we already know."
Brian Grazer (film and television producer) in "A Curious Mind: The Secret to a Bigger Life"
The internet makes us dumb. There! I typed it out loud. I said it!
Curiosity, though, makes us really, really smart. And, here's the magic to it; if we are actively curious — curious and willing to act on that curiosity — we become a contributor to The Google™ instead of a consumer of it.
The most dangerous statement in business is "That's how we've always done it." The most powerful question might be "Why do we do it this way?" And, there is value derived from a whole series of questions on the heels of that one.
Ideas, you see, are the currency of difference-makers, and curiosity leads to new ideas.
Not to go all Simon Sinek on you, but when we're curious we get to "why," and once we understand why, the what and the how become more focused, more productive. We become more effective and probably more efficient.
Let's don't settle for what we already know. Let's be curious — actively curious — on our way to being In Good Company.
---
About the Author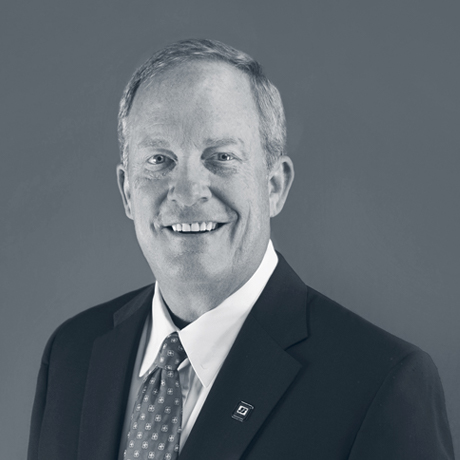 As a 24-year veteran of financial services technology, Steve has served in a variety of sales and marketing leadership roles with Fiserv, Metavante / FIS, and Acxiom Corp., among others. At SHAZAM, he's responsible for setting strategies and leading SHAZAM's sales, client engagement, … read entire bio
[ad_2]

Source link