[ad_1]

"The reason business writing is horrible is that people are afraid. Afraid to say what they mean, because they might be criticized for it…to be misunderstood, accused of saying something they didn't mean… If the goal is to communicate, then say what you mean!"
Seth Godin* in a blog post from years ago which I keep close by my writing desk
"If I'd have had more time, I'd have written a shorter letter."
Blaise Pascal (1623 – 1662) French mathematician, inventor and writer
The following statements are suggested as universal truths, directed at almost all businesses and almost all of us who work in those businesses:
PowerPoint® decks are too long, there are too many words on each slide and the messages get watered down to the point that no one knows what we mean. So, we add more slides …

Email has no context, and the more people copied on an email, the less effective it is, because the writer has that many more reactions to be afraid of / worried about. "Reply all" exacerbates the problem.

Meetings are too long, and the attendees are too careful what they say during them. Candor is a lost art and skins are too thin.
A mentor of mine always said, "Communication is the responsibility of the sender," and I believe that is true. As the receivers, though, we ought to give the senders we work with the freedom and consideration to be able to speak and write freely.
Imagine the time it will save and the clarity it will provide when we are able to simply say what we mean … Let's create a world where shorter letters deliver clearer messages.
*Seth Godin makes me better and he has for almost 20 years now! If you don't believe me, subscribe to his blog for a week (www.sethgodin.com), and then let me know if you're pickin' up what I'm puttin' down!
---
About the Author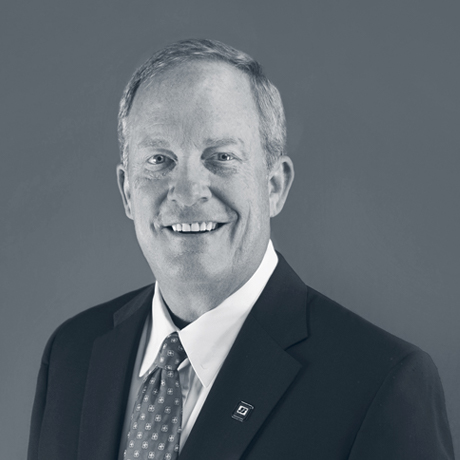 As a 24-year veteran of financial services technology, Steve has served in a variety of sales and marketing leadership roles with Fiserv, Metavante / FIS, and Acxiom Corp., among others. At SHAZAM, he's responsible for setting strategies and leading SHAZAM's sales, client engagement, … read entire bio
[ad_2]

Source link