[ad_1]

It's easy to feel dumb in these changing times. I don't "get" Snapchat, and I still prefer to write, pen-to-paper, because it feels better.
It's also easy to forget that most things aren't all that complicated.
Regulations changing? We still have to lend to people who can pay it back, and we need deposits against which we can lend. Payments technology changing? The money still has to get from payor to payee.
When we consider the complicated thing in the broader fabric of what we're trying to accomplish, we can tell which way we're going. So, it really can be as simple as looking for the headlights, and if we're feeling stuck, that might be a good place to begin.
Enjoy a video clip of Mitch Hedberg.
---
About the Author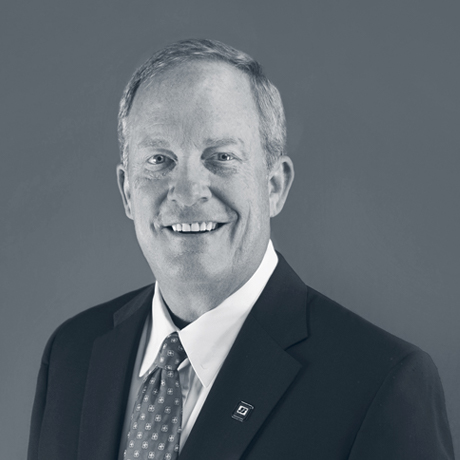 As a 24-year veteran of financial services technology, Steve has served in a variety of sales and marketing leadership roles with Fiserv, Metavante / FIS, and Acxiom Corp., among others. At SHAZAM, he's responsible for setting strategies and leading SHAZAM's sales, client engagement, … read entire bio
[ad_2]

Source link